Obviously, she's growing like crazy!
She's also circulating blood with her increasingly more sophisticated circulatory sytem.
She's about to get cuter too, since she's starting to sprout a nose, eyes, ears, chin and cheeks.
And she might even be wiggling her (paddle-like) hands and feet.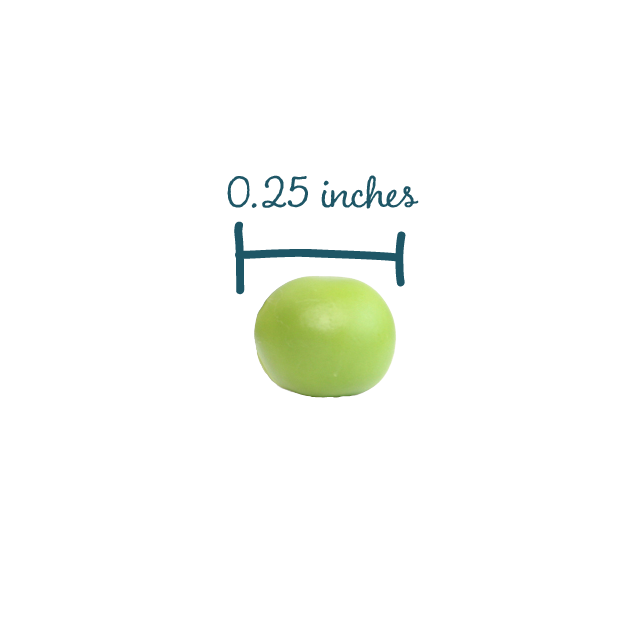 Nothing super special to report. I'm exhausted all of the time and my boobs are huge and painful. I've been sick a few times, usually brought on by brushing too soon after eating. There has been a lot of queasiness with either cotton mouth or excessive salivation. The cramps have settled down a bit and I'm getting some slightly stabbing feelings occasionally, but usually only when I get up from bed in the morning.
I realized that our scan is at 7 weeks (7 days away!) and not 6 weeks as our RE told us so we're waiting.
On the house front, the closing got pushed back to the same week as the scan so a lot should happen next week.
I'm getting better and getting out of my head. I am resisting the urge to buy yet another pregnancy test. I'm listening to pregnancy affirmations daily, which I think is helping. I think (hope) that things will settle down in my head after next week.